How to Make Your Home Safe This Festive Season?
Holidays are the season to celebrate and make merry with your friends and family. It is the time when you look forward to welcoming visitors to your home. So, before you can usher your near and dear ones into your home, it is essential to make it a safe place for everyone—young and old alike. Here are some ways of doing this effectively.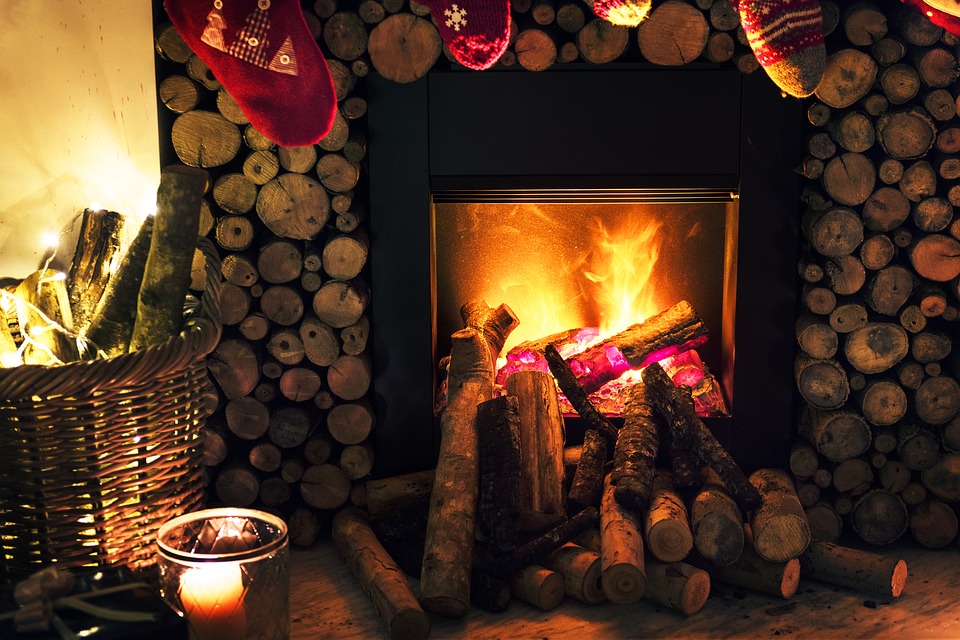 Be Careful with Decorations
Make sure your tree is placed away from sources of heat such as the fireplace, radiators, and space heaters. If using an artificial tree, check to see that it is fire resistant. When using a step ladder to put up your holiday decorations ensure that it is placed firmly and will not move once you are on it.
No Smoke Without Fire
The festive season is the time when home fires erupt, primarily due to decorations and Christmas trees. This makes it essential to check on all the smoke detectors in the house and replace any dead batteries. Keep a fire extinguisher within easy reach and ensure that there are no flammable materials close to places where you intend to light candles. Before putting up your decorations and lights, check them for electrical faults as well as bare wires. Try not to go overboard with the electrical decorations as it can result in an overload of your power supply. Be sure to turn off the lights before you leave for work and before you go to bed each night.
Don't Forget the Kids
If your guests are likely to include young children, it is a good idea to stock up on plug protectors and door safety latches. If possible, put in a heat-resistant oven lock to ensure that young ones do not get their hands burned while attempting to get at the cookies that are baking. You can install all these yourself without having to call in for professional help.  Concealing wires and cables with the help of a cord channel kit will help prevent trips and falls.
Check the Bathrooms
Bathrooms can be a potential safety hazard particularly for children and elderly people. Place non-slip mats on the shower floor to prevent people from slipping when it is wet. You can also install grab bars that will make getting in and out of the bathtub easier and safer.
Is Your Air Safe?
When there are a large number of people under one roof, it is easy for cold and flu germs to be transmitted from person to person. Installing air purifiers in the common areas as well as the bedrooms can help rid your home of germs and allergens such as pet dander. The last thing you want is for someone to fall sick in the middle of the holiday week!
Accidents can happen at any time; but being cautious can help you prevent a majority of home accidents, especially during the holidays. Following these simple safety measures will ensure that you have a great holiday and make wonderful memories to last a lifetime.